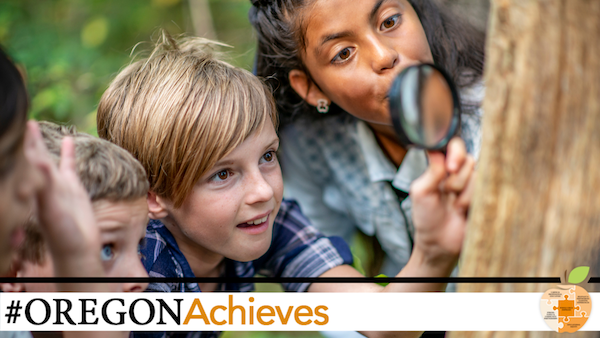 2023 Summer Semester Registration
Login
Create Account
Browse Course Offerings
EVERYONE STARTS THIS REGISTRATION AS A NEW USER.
Your first step is to click Create Account to create a username and password.
CLASS UPDATE AND CHANGES FROM HANDBOOK
Summer Swim Lessons- swim lesson information can be found on the Oregon Swimming Pool website Oregon Pool / Home

Registration will begin on May 22nd at 6:00 PM for in-district families and on May 24th at 6:00 PM for out-of-district families.

To register for swim lessons visit this site:
https://anc.apm.activecommunities.com/oregonsd/activity/search?onlineSiteId=0&activity_select_param=2&activity_category_ids=22&viewMode=list

All 4 Summer Garden Classes - There will be no bus transportation to or from the summer garden classes held at BKE.

Band and Orchestra - When you register your child for summer Band or Orchestra lessons, you will be required to put in the instrument that they will be playing.
You will need each child's school district student ID # for registration. An email will be sent with this information but if not, you will find their ID number in Campus Portal.
1. Go to http://www.OregonSD.org/portal
2. Login to find your child's number.
If you are out of district, new to the district or your child is home-schooled or not in school yet, contact krbuskager@OregonSD.org for an ID number.
Once registered, there are four basic steps - parent information, student information, enroll in classes, and payment - to complete your child's enrollment in summer school courses.
Registration begins April 20 at 8:00 PM Contact Kristin Buskager at krbuskager@OregonSD.org for questions about summer school.