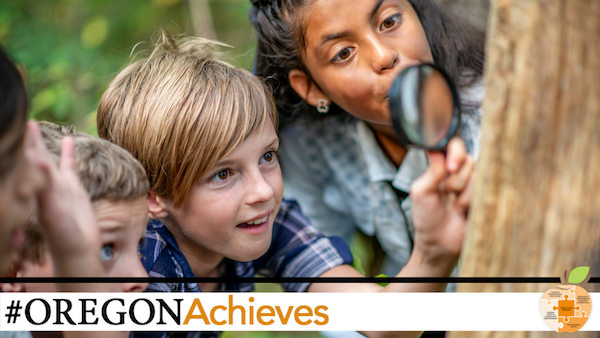 2019 Summer School Registration
Welcome! Once again the Oregon School District is excited to share our online summer school registration website.
EVERYONE STARTS THIS REGISTRATION AS A NEW USER.
Your first step is to click Create Account to create a username and password.
You will need each child's school district student ID # for registration. An email will be sent with this information but if not, you will find their ID number in Campus Portal.
1. Go to http://campus.oregon.k12.wi.us/campus/oregon.jsp
2. Login to find your child's number.
If you are out of district, new to the district or your child is home-schooled or not in school yet, contact Nancy at nmb@oregonsd.net for an ID number. She will need your child's name, date of birth, current grade level, male/female and if you live in or out of the Oregon School District.
Once registered, there are four basic steps - parent information, student information, enroll in classes, and payment - to complete your child's enrollment in summer school courses.
Registration begins Thursday April 18th at 6:00 PM. Contact Nancy at nmb@oregonsd.net for questions about summer school and summer swim.