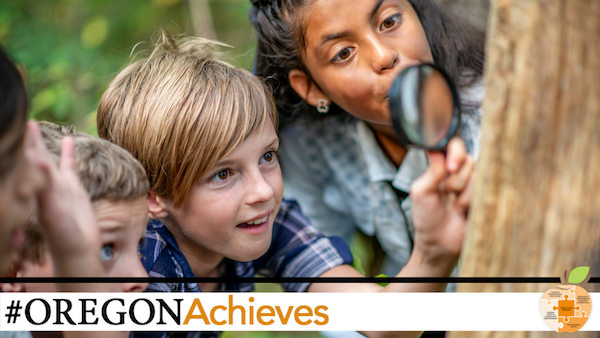 Oregon School District 2022 Summer Semester Program Registration
Welcome! Once again the Oregon School District is excited to share our online summer semester program registration website.
EVERYONE STARTS THIS REGISTRATION AS A NEW USER.
Your first step is to click Create Account to create a username and password.
CLASS UPDATE
Camp Invention
- This class will be double blocked. This course will be 2 weeks long for 2 time-slots. Your child will complete all four of the modules in these 2 weeks.
Group and Private Swim Lessons - Swim Lesson Registration opens on May 26th at 6:00 PM. A student ID number is required for swim lesson registration. If your child does not have an ID number, follow the directions below.

All 4 Summer Garden Classes - There will be no bus transportation to or from any of the summer garden classes held at OMS, BKE and FES.

Band and Orchestra - When you register your student for summer Band or Orchestra lessons, you will be required to list the instrument that they will be playing.
You will need each student's school district student ID # for registration. An email will be sent with this information. Student ID numbers are also available via Campus Portal.
1. Go to OregonSD.org/portal
2. Login to find your student's number.
If you do not live in the district, are new to the district or your child is home-schooled or not in school yet, contact our Summer School team at summer.semester@OregonSD.org f
or an ID number.

We

will need your student's name, date of birth, current grade level and address.
Once registered, there are four basic steps - parent information, student information, enroll in classes, and payment - to complete your student's enrollment in summer semester program courses.
Registration begins Thursday, April 21st at 6:00 PM. Contact our Summer Semester Program team at summer.semester@OregonSD.org with questions.