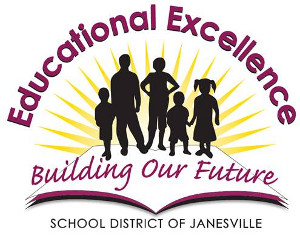 Welcome to the School District of Janesville Summer School 2022 Online Registration!
---
Account Creation begins in the Spring of 2022
Course Signup opens in the Spring of 2022
We are planning on offering Summer School in the traditional school settings. Of course, due to the uncertainty of COVID-19, things may need to change. Masks and social distancing may be required as determined by local health guidelines.
For Questions or information on Summer School, please contact the Summer School Office at summerschool@janesville.k12.wi.us or feel free to contact Michelle Johnson 608-743-5042
Si necesita información en Español, llame a Alberto Cervantes al 608-743-5041.